For Buyers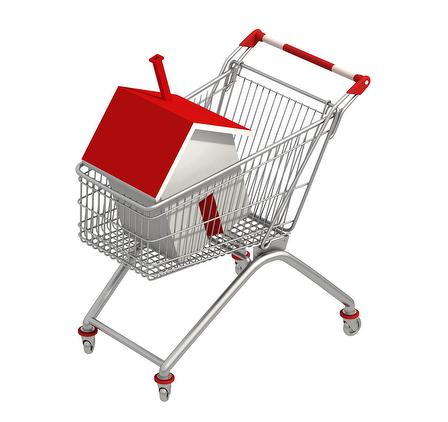 Working With an Agent
Let your real estate agent do the searching for you. The best buys aren't in the newspaper ads; most great opportunities are on "hot sheets" that are available every morning to salespeople with access to MLS information.

An agent's job is to:

• Provide information on the property and the area
• Negotiate a price and terms that are agreeable to both buyer and seller
• Help arrange a source of financing

As a homebuyer, you must work with your agent to find the home that's right for you. Communication is key - tell your agent what you want, and be specific.

• Offer a detailed description of your property needs and wants. If you will   absolutely not consider a house without a hardwood floor, say so. And if air  conditioning is a "nice to have" rather than a "must have," communicate that, too.

• Be specific about where you want to live. If you refuse to live outside a certain   area, it might take longer to find you a home, but your agent will know not to   waste your time with anything not in your chosen neighbourhood.

• Tell your agent what you can afford. He or she can help you get a pre-approved mortgage so you know for sure what your price range will be.

• Communicate your likes and dislikes for each property you see. It will help your agent narrow down the possibilities.

• Commit to one salesperson.

• Respect and perform the terms of the purchase agreement.

• Keep an open mind. Agents know about those charming little areas that you've never even heard of. You might find your dream home in a completely unexpected place.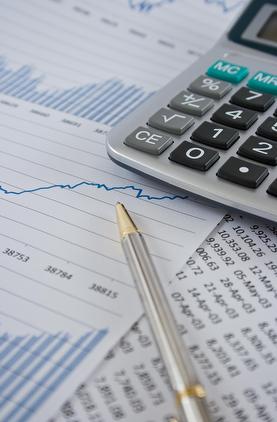 Determine What You Can Afford
Buying a home involves both one-time costs and more regular monthly expenses. It's important that you take both into account when you're figuring out how much you can spend on a home.

The largest one-time cost is the down payment, which usually represents up to 25% of the total price of the property. Then, in addition to the actual purchase price, there are a number of other expenses that you may be expected to pay for.

Typical One-Time Expenses

• Mortgage application and appraisal fee (paid at time of application) 
• Appraisal fee (paid at inspection)
• Property inspection (optional) (paid at closing)
• Legal fees (paid at closing)
• Legal disbursements (paid at closing)
• Deed and/or mortgage registration (paid at closing)
• Property survey (sometimes provided by seller) (paid at closing)
• Land Transfer Tax (paid at closing)
• Mortgage interest adjustment and take over fee (if applicable) (paid at closing)
• Adjustments for fuel, taxes, etc. (paid at closing)
• Mortgage insurance (and application fee if applicable) (paid at closing)
• Home and property insurance (paid at closing and on-going)
• Connection charges for utilities such as gas, water and electricity (paid on date of move)
•Moving expenses (paid on date of move)

Other costs may include landscaping, decorating, furnishings, appliances and repairs. Typical monthly costs include mortgage payments, maintenance, insurance, condo fees, property taxes and utilities.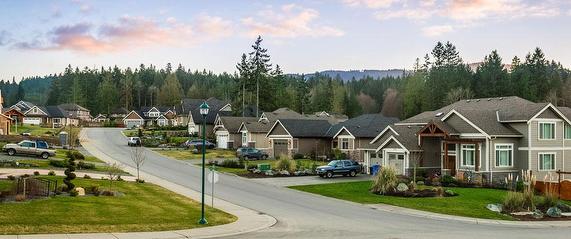 Choosing a Neighbourhood
You're not just buying a home - you're buying a location. And even the most perfect house won't feel right if you're in the wrong neighbourhood. Educate yourself about the area so you'll choose wisely - and end up being happy with your decision.

• Are you close to shopping and recreation? Being close to stores, parks, recreational facilities, a post office and dry cleaners will save you time.

• Do people in the area take care of their homes? Explore the neighbourhood, keeping an eye out for signs of neglect (overgrown lawns, houses in need of paint, trash and junked appliances littering yards). A run-down neighbourhood can drive down your property value.

• Are there schools nearby? If you have children, the proximity and quality of schools is key. Some schools will provide data (i.e. average test scores) that can determine quality. Talking to neighbours with children can be helpful, too.

• Is there good access to transportation? Living near public transport and/or major highways can mean an easier commute to work.

• Is it safe? Check with the local police department - they may be able to provide statistics about break-ins or other crimes.

• Will the home increase in value over time? Homes in some neighbourhoods appreciate faster than others. Research the selling prices of homes in over the past decade or so to predict future trends. Your agent may be able to provide helpful data.

• Is it quiet? Listen for traffic noise, barking dogs, airplanes and any other noises that might bother you. Return to the neighbourhood at different times of the day to get an accurate impression.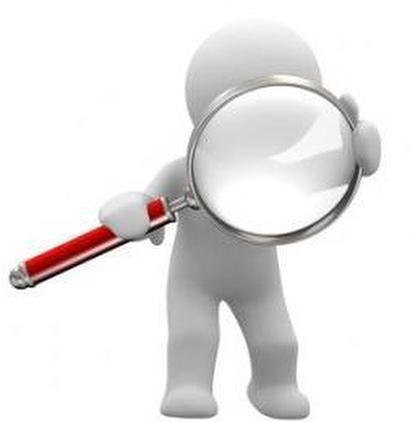 8 Things to Look For When You Buy
When you fall in love with a home, the things you like about it can blind you to its problems. Next time you go to an open house or tour a property with an agent, keep your eyes open with these top tips:

1. Take a look at general upkeep. Is it clean? Are lawns left uncut? Do walls need paint? If the small stuff hasn't been taken care of, there's a good chance that bigger issues have been ignored as well.

2. Test it. Try out lights, faucets, toilets, air conditioning and major appliances.

3. Check for water damage. Look at ceilings and drywall for stains and bulges. Water that works its way in through a leaky roof or a cracked foundation can rot wood, create mildew and destroy possessions.

4. Watch for "spongy" floors. Take note of soft, springy sections, squeaky or uneven areas - these can be a sign that costly floor repairs are needed.

5. Check doors and windows. Make sure they fit snugly in their jambs and operate smoothly. Feel for drafts. Look for flaked paint and loose caulking - if wood isn't protected from moisture, it will rot.

6. Look at the foundation. If you see deep cracks or loose mortar and bricks, there may be a significant structural problem. Soggy areas near the foundation are also a warning sign.

7. Make sure there's enough storage space. If you are moving from a home with large closets and a shed, make sure your new house is able to store an equivalent amount of belongings.

8. Measure. Make sure your furniture will fit into your new house.

These tips are for your own first (or second) look at a home. For true peace of mind, you should always hire a certified home inspector before you buy.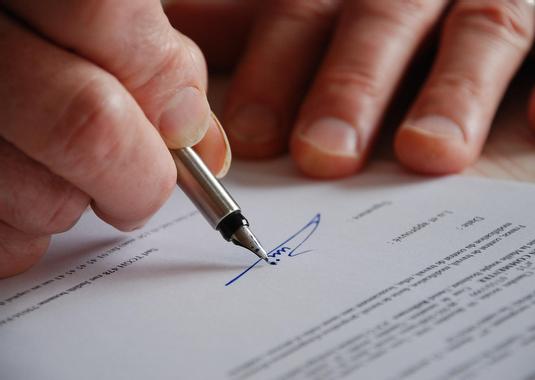 The Elements of an Offer
Here's a quick reference to everything you need to know about making an on offer on a property.

1. Price
Depends on the market and the buyers, but generally, the price offered is different from the asking price.

2. Deposit
Shows the buyer's good faith and will be applied against the purchase price of the home when the sale closes. Your agent can advise you on a suitable amount to offer.

3. Terms
Includes the total price the buyer is offering as well as the financing details. The buyer may be arranging his/her own financing or may ask to assume your existing mortgage if you have an attractive rate.

4. Conditions
These might include "subject to home inspection," "subject to the buyer obtaining financing," or "subject to the sale of the purchaser's property."

5. Inclusions and exclusions
These may include appliances and certain fixtures or decorative items, such as window coverings or light fixtures.

6. Closing or possession date
Generally, the day the title of the property is transferred to the buyer and funds are received by the seller, unless otherwise specified (except in Manitoba and Quebec).