Testimonials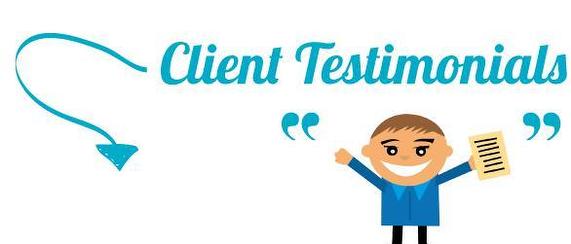 "At All Times She Helped Make Us Feel at Ease"
We would like to take this time to pass on our sincerest thanks to Robin Bruyns.

It does not have to be said that buying a house can be very stressful and trying time for all involved. Robin ensured that all planning and preparation prior to us arriving in Barrie was completed, allowing us to begin our house hunting immediately. She shared her keen knowledge and expertise in the field of house shopping which further helped us make the right decision. She arranged it that a home inspector was on standby for us and that all paperwork pertaining to the purchase was dealt with in a prompt and concise manner. At all times she helped make us feel at ease and encouraged us to call her anytime if questions or concerns arouse.

We would like to ensure that Robin receives proper accolades for her professionalism, knowledge and kindness.

In the future we would be pleased to consult with Robin and Royal LePage First Contact.

Best regards,
The Holmes Family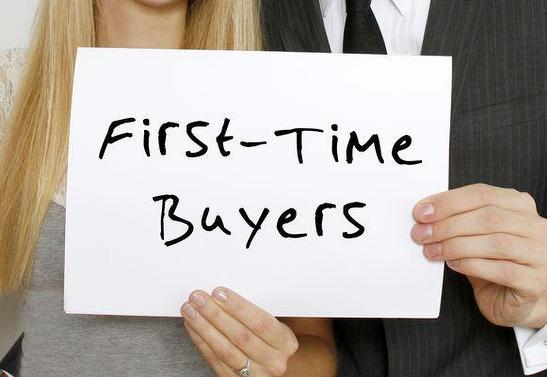 "Not Only did We Find a Home, We Also Found a Friend"
I would like to use this opportunity to thank Robin Bruyns and the staff at Royal LePage for all of their help.

My finacee and I began our "house hunting" journey at the age of twenty. I didn't believe anyone would take us seriously, that we were in need of buying a house that was suitable for us at the time.

We are completely impressed and thankful for the effort and encouragement Robin provided for us. She spent many days with us, trying to help us find the home we wanted! That, she did! I would like to believe that not only did we find a home on our journey but we've also found a friend. Some people may believe that it's her job and that's the way she should've been but Robin went further! The more I became discouraged, the more she encouraged.

I can't say on paper how much Robin has helped us. It has truly been a great experience and it was all due to the hard work of Robin. In the future I will be more than happy to have Robin as my real estate agent. She is very good at what she does.

Thank you again for your services!

Sincerely,
Michele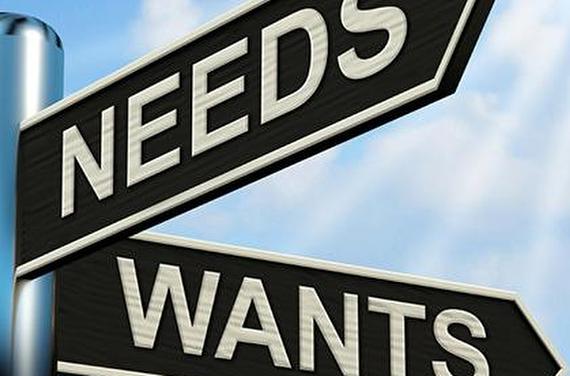 "I Was Very Impressed By Her Ethics and Professionalism"
Robin was referred to me by one of her past clients.

Robin is an excellent agent. She quickly grasped the features that were "must haves" and the ones that were "nice to have". Consequently, she prepared a list of showings that suited my request. She never selected a listing that went above my price range, but when I did decide to go higher, she was very accommodating. She was very well prepared for showings, providing printouts for every property and sometimes checking on details with other agents before hand.

Robin is very patient and knowledgeable about the real estate world. I also was impressed by her ethics and professionalism. She made very good recommendations when I required home inspection, legal and mortgage services.

I have moved many times during my military career and I have to say that Robin is the best agent I have ever had!

Thank you very much!
Carol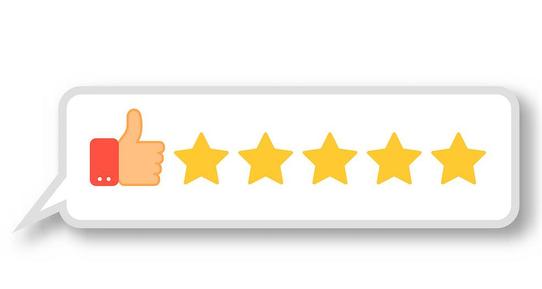 "By Far The Best Agent I Have Ever Dealt With"
We were assigned to Robin Bruyns by my Royal LePage Relocations Rep. and I am so pleased I was.

Robin was extremely helpful throughout the entire process. I was particularly impressed with how quickly she would make herself available to assist us.

We were extremely pleased with our total experience with Royal LePage, I would definitely recommend Robin as an agent to anyone buying or selling in this area. She was by far the best agent I have ever dealt with. She was helpful, knowledgeable and very efficient. We needed large blocks of her time and she always made herself available. Purchasing a home with Robin was an extremely enjoyable experience.

Sincerely,
Tom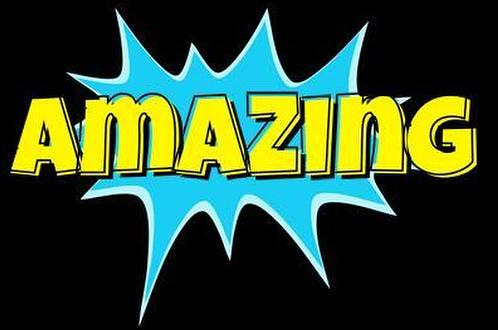 "Robin Always Makes Us Comfortable"
Robin sold us our home 10 years ago and we have continued contact with her over the years.

Robin is truly an amazing agent. We consider her not only our agent but our friend. My husband and I have been her client for 10 years now and have looked at many homes. Robin always makes us comfortable and never pushes. She is knowledgeable, honest and genuine and truly is looking for the best home for us.

Sincerely
Shelli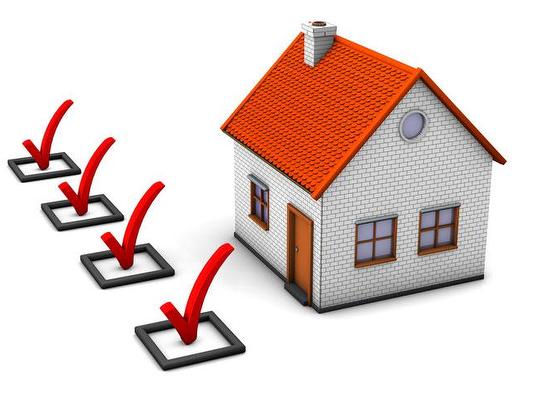 "We Never Felt Pressured, Or Like We Were Just a Potential Sale"
Robin was always very friendly, down to earth and open to answer any and all of our questions. Being it was our first time looking to buy a house, she was extremely patient, kind and helpful. We learned a lot from her with regards to what to look for and how to go about finding what we wanted.

We felt she was a friend helping us find the perfect house for us. We never felt pressured, or like we were just a potential sale. We felt like we were well taken care of and respected.  We would very highly recommend Robin to any of our friends or family looking to buy or sell. We looked for over six months and never felt like she was getting bored or frustrated with us. She always made us feel comfortable. She has been wonderful throughout this entire process.

Jackie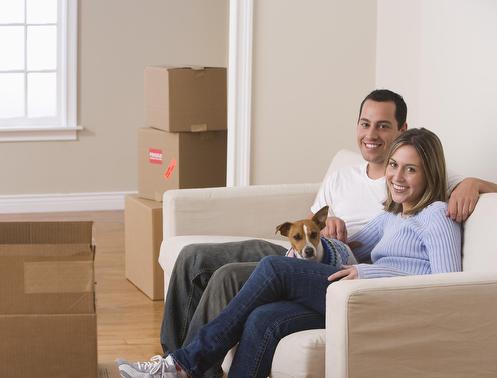 "We Have a Sales Rep For Life"
Robin was ruthless in her search for the right property for us, nothing was too much trouble, she definitely went above and beyond to make us happy with our purchase.

We have a sales rep for life! No matter what we buy or sell in the future, Robin will be our first contact. She is an asset to your team! She is "magic"!

Jonathan D. and Erika M.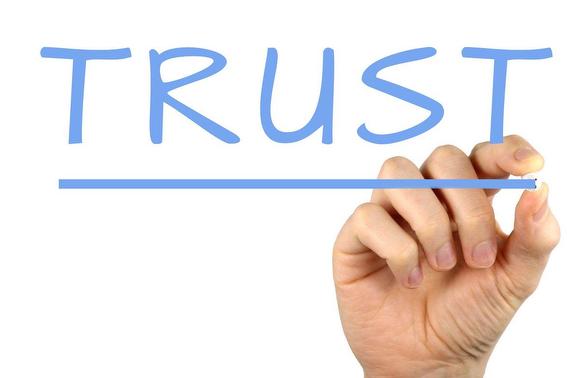 "She Is The First and Only Realtor That I Trust 100%"
I am a return customer for Robin - she has now helped me sell 2 houses and purchase 2 houses.

Robin was always available to answer questions. She never once rescheduled an appointment and always made her plans around my schedule. She was great at playing "devil's advocate" to ensure that I was considering all angles when purchasing properties and worked really hard to price my sale house using comparables.

Robin is a real asset. She is very calm and methodical about how she approaches situations that are often quite emotional for the buyer/seller. She has a very capable and calm approach that lets her clients know that she can be trusted to get the job done. She is the first and only Realtor that I have worked with that I trust 100% and believe me when I tell you that is really hard to do that as I am difficult to please!

Deborah P.